RELEASED 7 MAY, 2019
Enhancements
Keyframing has been reinforced for all types of videos and players: When you apply manual tracking through the Keyframing function, you are able to specify the width and height of the tracked shape, adapting them efficiently to any visualization you want to implement.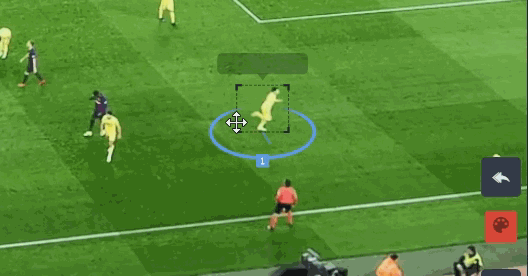 Pinned Drawings as annotations:

From now on, the user will be able to set start and end time for drawings when homography data is available.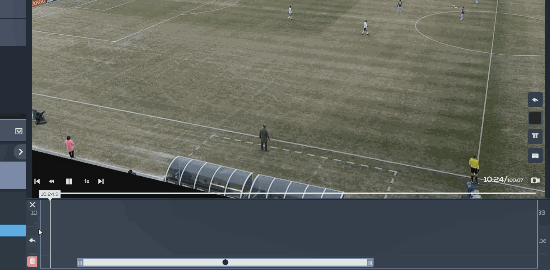 Access the DB Manager from the Start page: If you only need to download an specific file from a Video Project located on the DB Manager, no need to create a workspace anymore.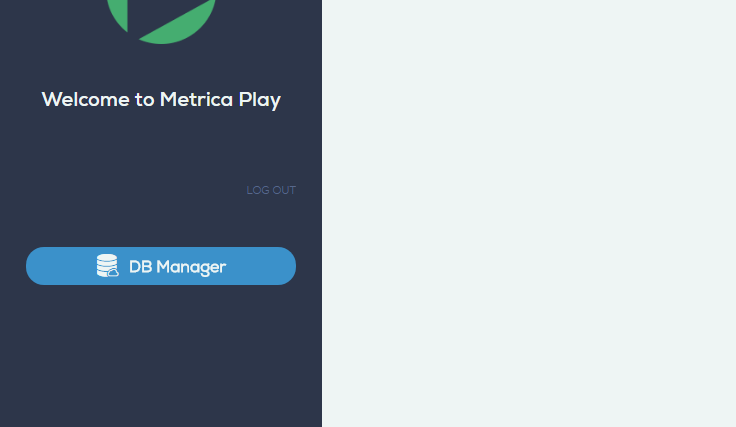 Bug Fixes and Improved Performance
Fixes a variety of smaller issues