Video Tutorial:
Step by Step tutorial:
Apply Chroma to your visualizations in 3 simple steps:
1. Open Annotations Module on an specific clip and then click on the Chroma Key button: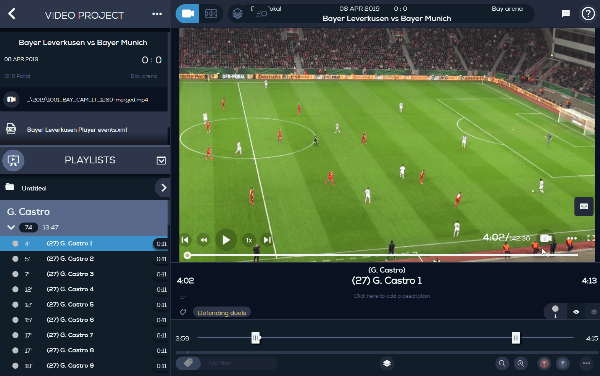 2. Add any visualization in the timeline. Chroma key will be applied automatically: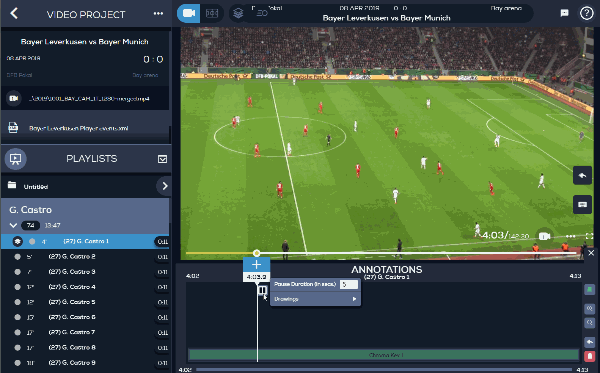 Chroma Key will be applied for the visualizations that are located below the chroma key element.
3. If needed, you can select the chroma key element from the timeline, and adjust the parameters. Activate the Mask View for a more precise adjustement: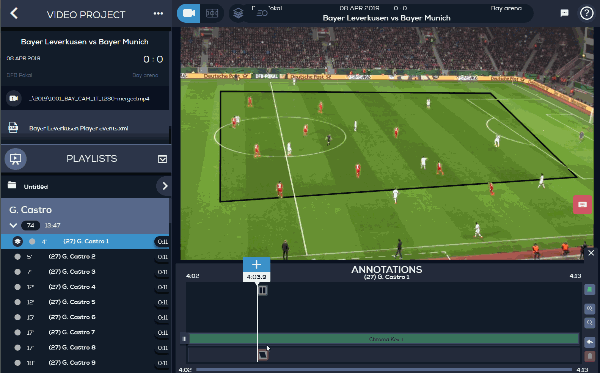 Change the order of the annotation tracks
Handles
You can now change the order of the tracks and this will impact how the visualizations look on the video: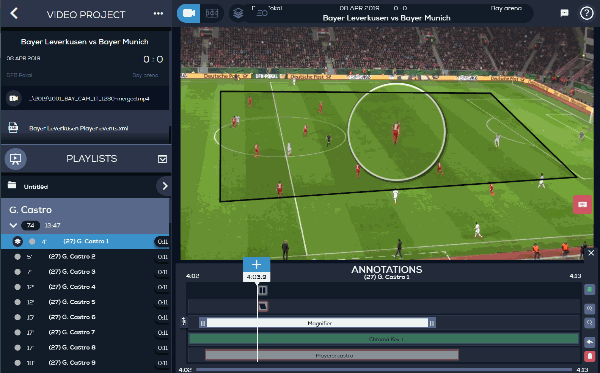 Up/Down Arrows
You can also change the order of the annotations elements by using the up/down arrow when are selected.